Why Choose Shopify in 2023
The Ecommerce Leap: Our Journey from Custom Site to Shopify Magic
Back in the year of 2018, my every spare moment was consumed by building and maintaining a custom site for my fledgling ecommerce brand,
Threadheads
. It was a task that demanded sweat, patience, and more cups of coffee than I could count.
As we stumbled along, I put my limited knowledge of UX and SEO to good use, while my best mate, a web developer, helped nudge the website towards incremental improvements. If we bagged $200 on a good day, we felt like kings.
But hey, every journey has to start somewhere, right?
Then, I discovered the enchantment of
Shopify
in 2019. In the middle of a uni lecture, I decided to put Shopify's free trial to the test... and drummed up a store in less than an hour.
It was a big moment for me. I was stunned at how effortlessly I was able to whip up something as good as, if not better than, the website I had painstakingly built over the past year.
Fast forward a year, and we embraced Shopify for our HeapsGood venture. Since that leap of faith, we haven't had a moment of regret.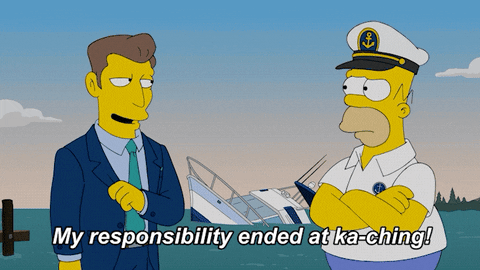 Life Before Shopify: A Look Back
Prior to Shopify, building an ecommerce venture felt like navigating a minefield. It was a labyrinth of complexity that often called for a degree of technical prowess - or the aid of professional web developers.
One could easily find themselves neck-deep in a maelstrom of tasks: registering domains, arranging hosting, setting up a CMS, integrating a shopping cart, customising the website design, ensuring security, and managing regular maintenance and updates.
This is where Shopify swooped in like a superhero, offering a one-stop platform that brings all these elements together. It gave us ecommerce enthusiasts the freedom to shift our focus from grappling with technicalities to nurturing and growing our businesses.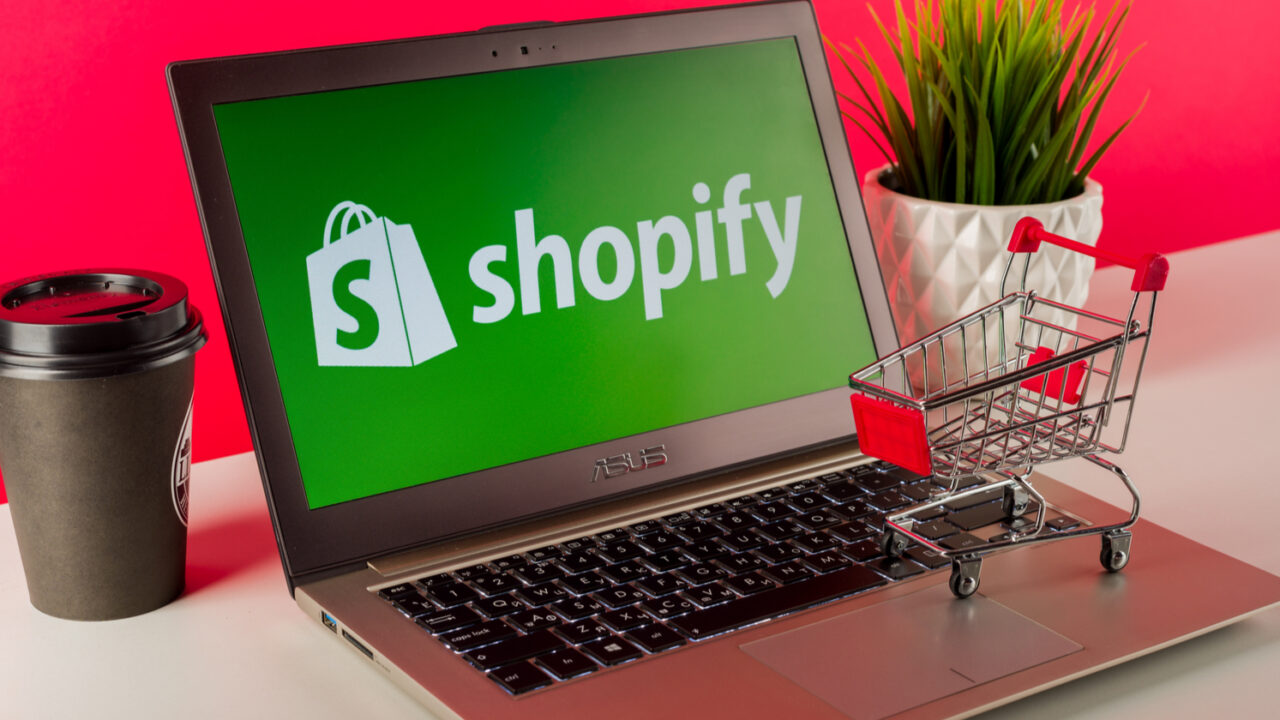 Embracing the Shopify Philosophy
Being an entrepreneur, I can't help but admire what
Shopify
stands for. It has essentially democratised commerce, levelling the playing field for small businesses to compete with larger retailers in the DTC arena.
Shopify's innovative streak and commitment to enhancing the platform and introducing new features is truly inspiring.
It's like they're on a mission to help merchants flourish.
The Shopify Advantage
1. User-friendly Interface: Shopify's interface is intuitive, making it a breeze for users across experience levels. With its wide array of templates and themes, anyone can set up and customise their online store without any prior expertise in web design or development, or a sacrifice to the graphic design gods.
2. A Robust App Ecosystem: With a range of third-party apps and integrations on offer, Shopify's app marketplace can supercharge your online store with additional functionality. Be it inventory management, email marketing, social media integration, or SEO optimisation - there's a Shopify app for that.
3. Scalability and Flexibility: As your business blossoms, Shopify grows with you. It caters to businesses of all sizes with its variety of plans and an infrastructure designed to handle traffic spikes, making sure your store stays up and running during that 3AM online shopping boom. Just me?
4. Tight Security: In the face of rising data privacy and security concerns in e-commerce, Shopify prioritises the protection of online stores and customer information. It ensures safe transactions and secure customer data by complying with Level 1 PCI DSS. All Shopify stores also come with a free SSL certificate, which means your site will always say 'secure' with the trusty lock symbol, protected from sticky fingers.
5. Unwavering Customer Support: Shopify's customer support is available around the clock through phone, email, and live chat, which is pretty handy too.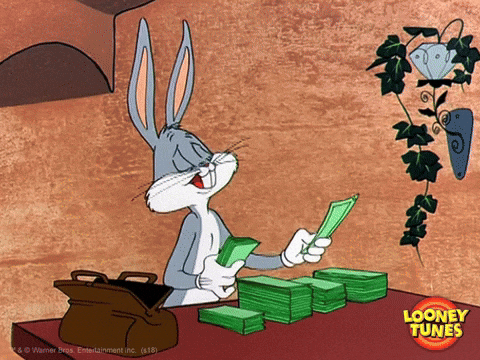 Shopify Success Stories
Success stories from Shopify are plentiful, but here are a few that really caught our eye:
Gymshark:
Launched in 2012, Gymshark is a fitness apparel and accessories brand that's become one of the UK's fastest-growing companies. Personally, I'm not an avid wearer of their clothes, but it is among the biggest brands on Shopify!
Allbirds:
This eco-friendly footwear brand, established in 2014, uses Shopify to sell its products made from innovative natural materials like merino wool and eucalyptus fibres.
Bombas:
A socially-conscious sock company, Bombas uses Shopify to run its online store and support its mission to donate a pair of socks for every pair sold.
Pura Vida Bracelets:
This lifestyle brand, known for its handmade bracelets and accessories, has successfully used Shopify to expand its online presence and support artisans across the globe.
Bed Threads:
Bed Threads is an Aussie bedding brand that sells high quality linen sheet sets, duvet covers, pillowcases, and more direct-to-consumer. Known for its sustainable practices, Bed Threads uses flax plants to make their products, which require less water and pesticides to cultivate compared to other materials like cotton.
Thoughts?
What's your Shopify story? Share your experiences with Shopify or any other ecommerce platforms in the comments below.
---